Efficient Solutions for Food and Beverage Sector
Thetis Environmental is dedicated to providing top-notch juice clarification solutions for the food and beverage industry. Our expertise ensures a clear and pure product, resulting in high-quality output for our clients.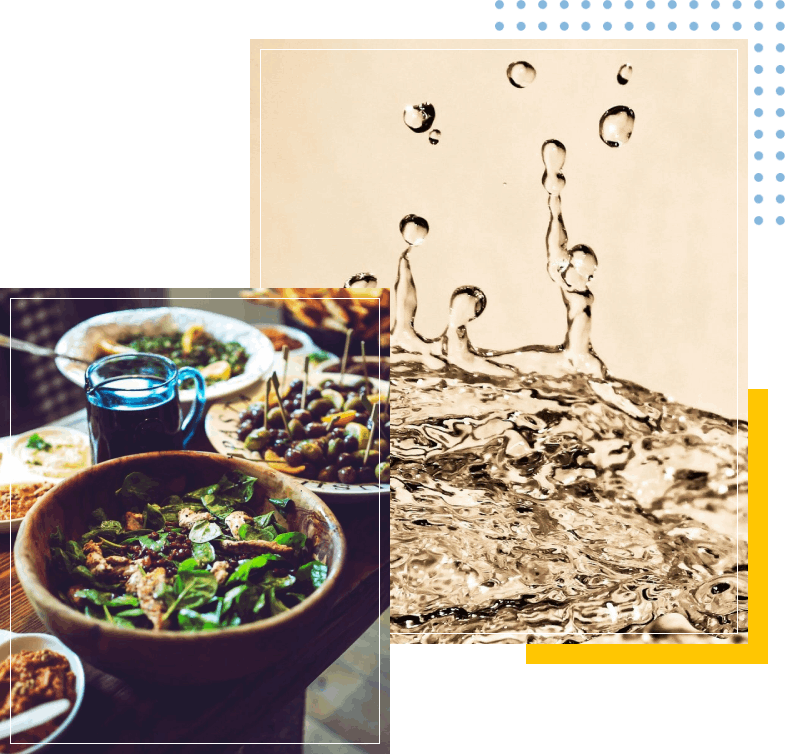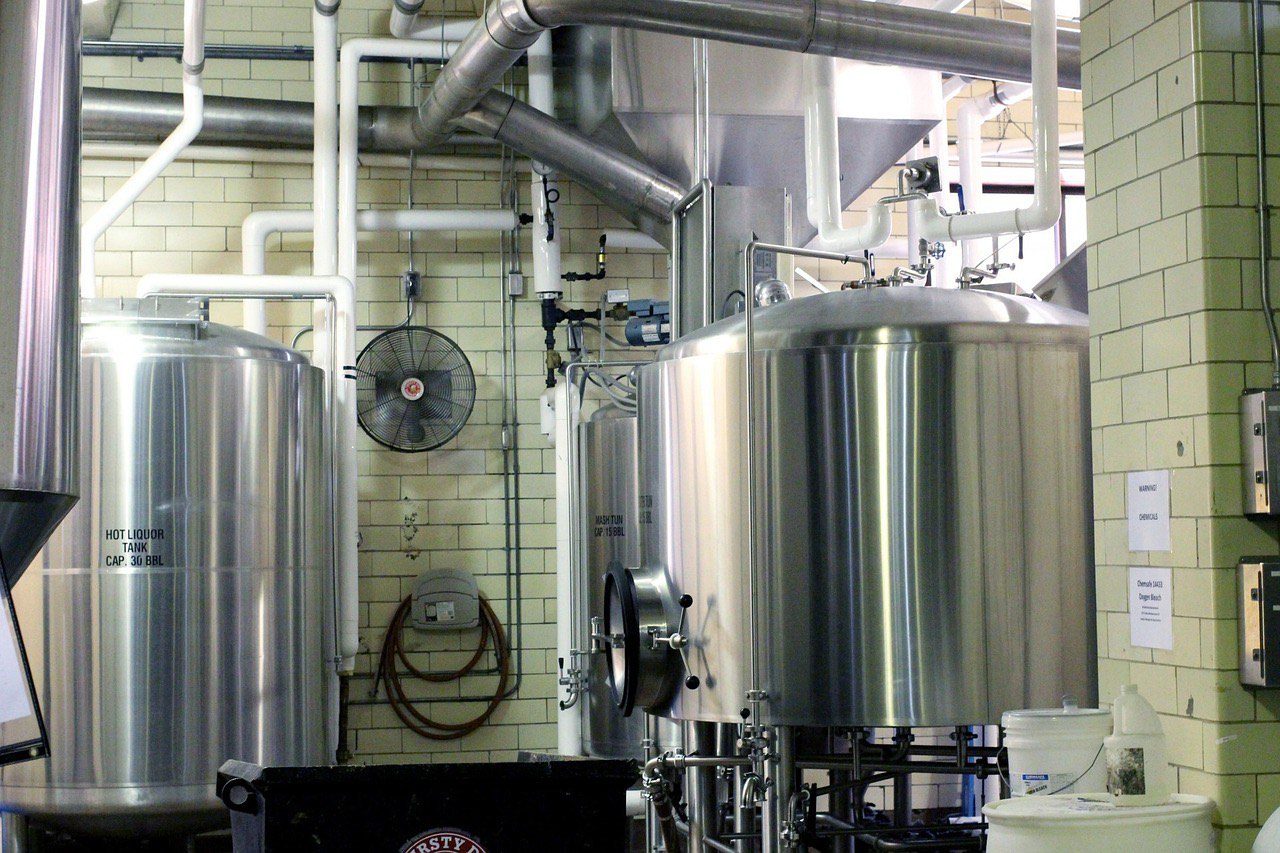 Expertise in Brewing Wastewater Treatment
Water is a crucial resource in the brewing process, with 5-10 litres of water needed to produce just 1 litre of beer. A significant portion of this water becomes wastewater that requires treatment before being discharged. PermaFlux is an ideal technology to partner with either anaerobic or aerobic biological treatments and treat the high-strength brewery waste.