Agriculture Wastewater Solutions
Thetis Environmental's PermaFlux is an ideal solution for agricultural waste removal and processing wastewater in the agricultural industry. Whether it is direct filtration or paired with a biological pretreatment, PermaFlux offers a cutting-edge crossflow ultrafiltration (UF) membrane technology that effectively treats high strength/high solids wastewater.
Livestock waste is a significant challenge in the agricultural sector, and PermaFlux provides an effective solution for its removal. With its patented membrane design and system configuration, PermaFlux can efficiently treat the high solids content in livestock waste, ensuring the production of high-quality effluent. This not only helps in meeting regulatory requirements but also reduces the environmental impact of livestock operations.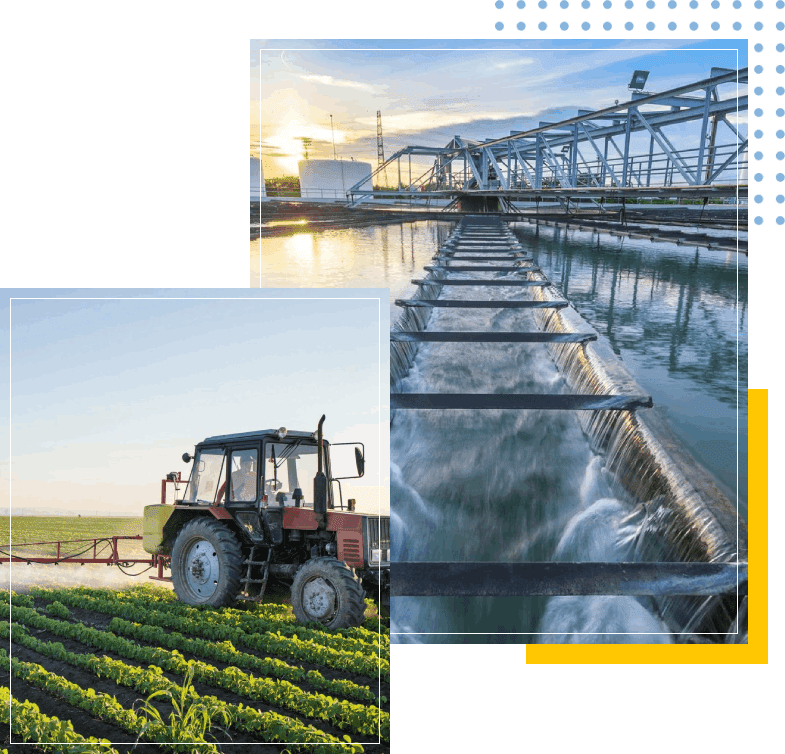 In addition to livestock waste, PermaFlux can also handle processing wastewater generated throughout the agricultural process. Whether it's the filtration of water used in crop processing, the treatment of water contaminated with fertilizers, or the removal of organic matter from agricultural runoff, PermaFlux offers a versatile solution.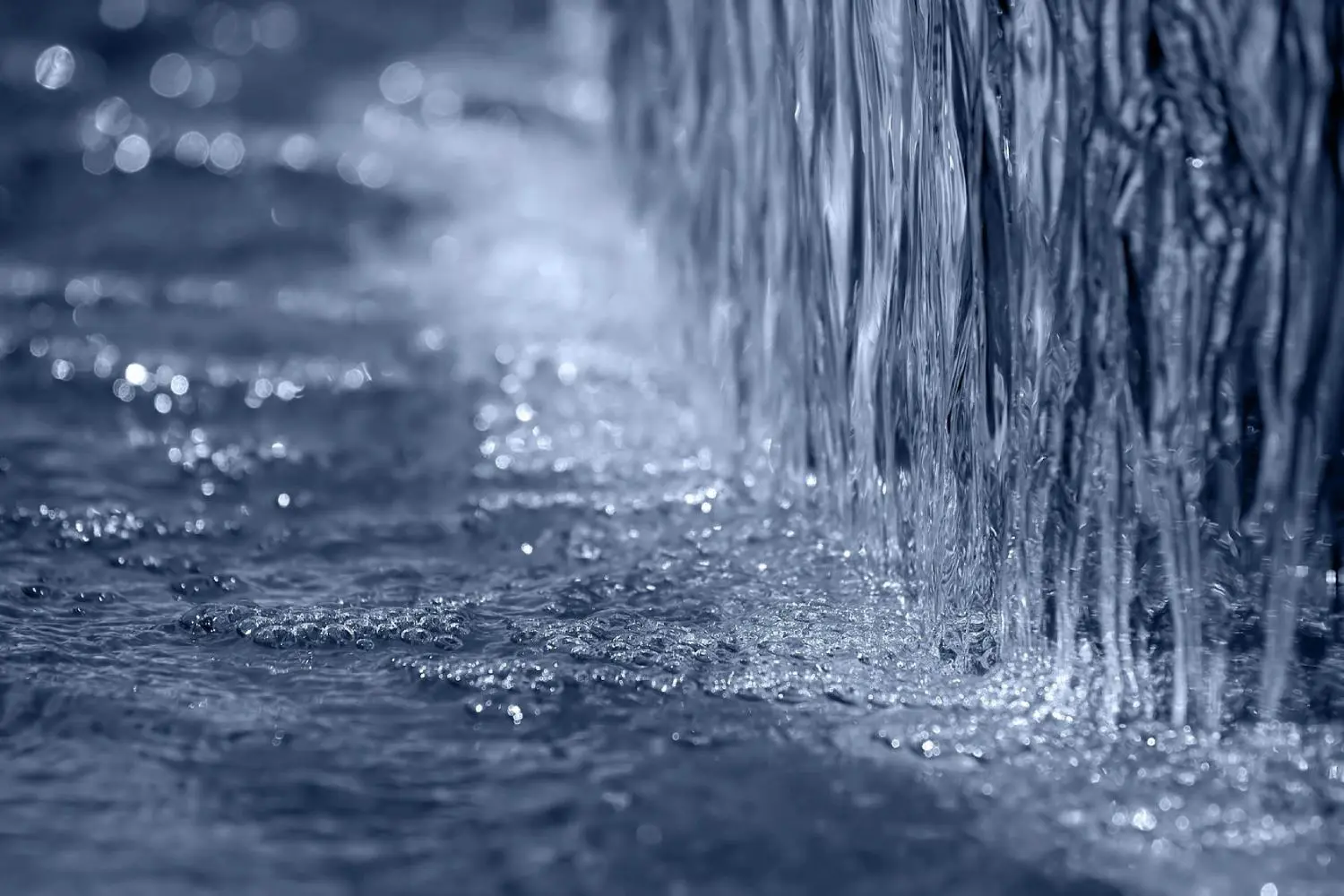 One of the key advantages of PermaFlux is its ability to treat high-strength wastewater that is typically difficult for conventional alternatives. Its elevated solids tolerance and high-quality effluent ensure that the treated water meets or exceeds regulatory standards. Moreover, PermaFlux achieves all this while using only ¼ of the energy required by other filtration systems, making it a sustainable choice for agricultural waste removal.
Thetis Environmental is committed to continuous improvement and ensures that each PermaFlux product meets or exceeds expectations for quality, efficiency, and performance. With its expertise and engineering support, Thetis offers a range of water filtration solutions, from individual PermaFlux modules to fully automated turnkey systems, ensuring that customers in the agricultural industry have access to the best solution for their specific needs.