Automotive Waste
Water Solutions
At Thetis Environmental, we understand the challenges faced by the automotive industry in managing wastewater generated during the manufacturing process. From engine manufacturers to car body and seat producers and even full car assembly plants, large volumes of wastewater containing soluble oil and other contaminants are generated daily.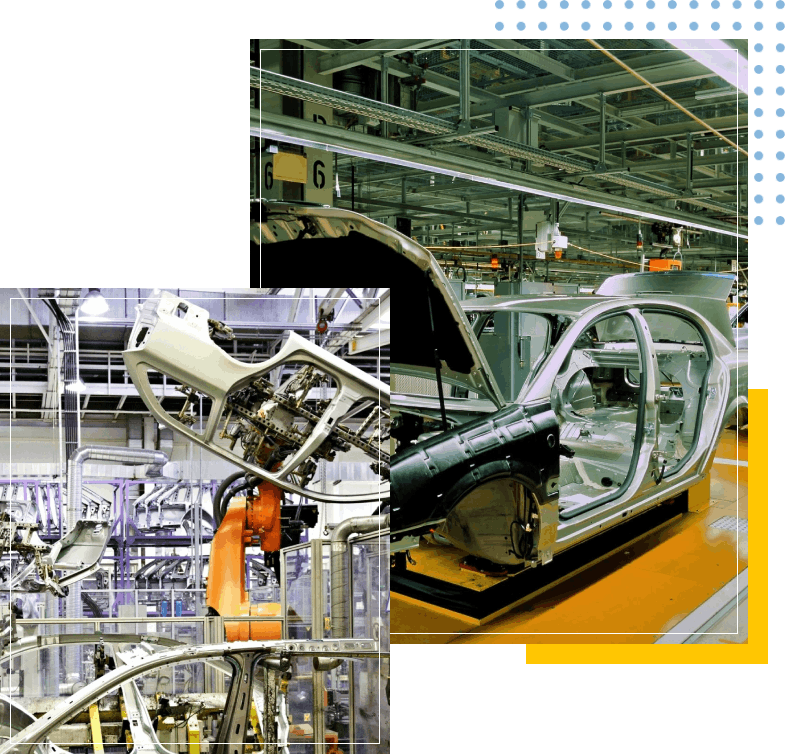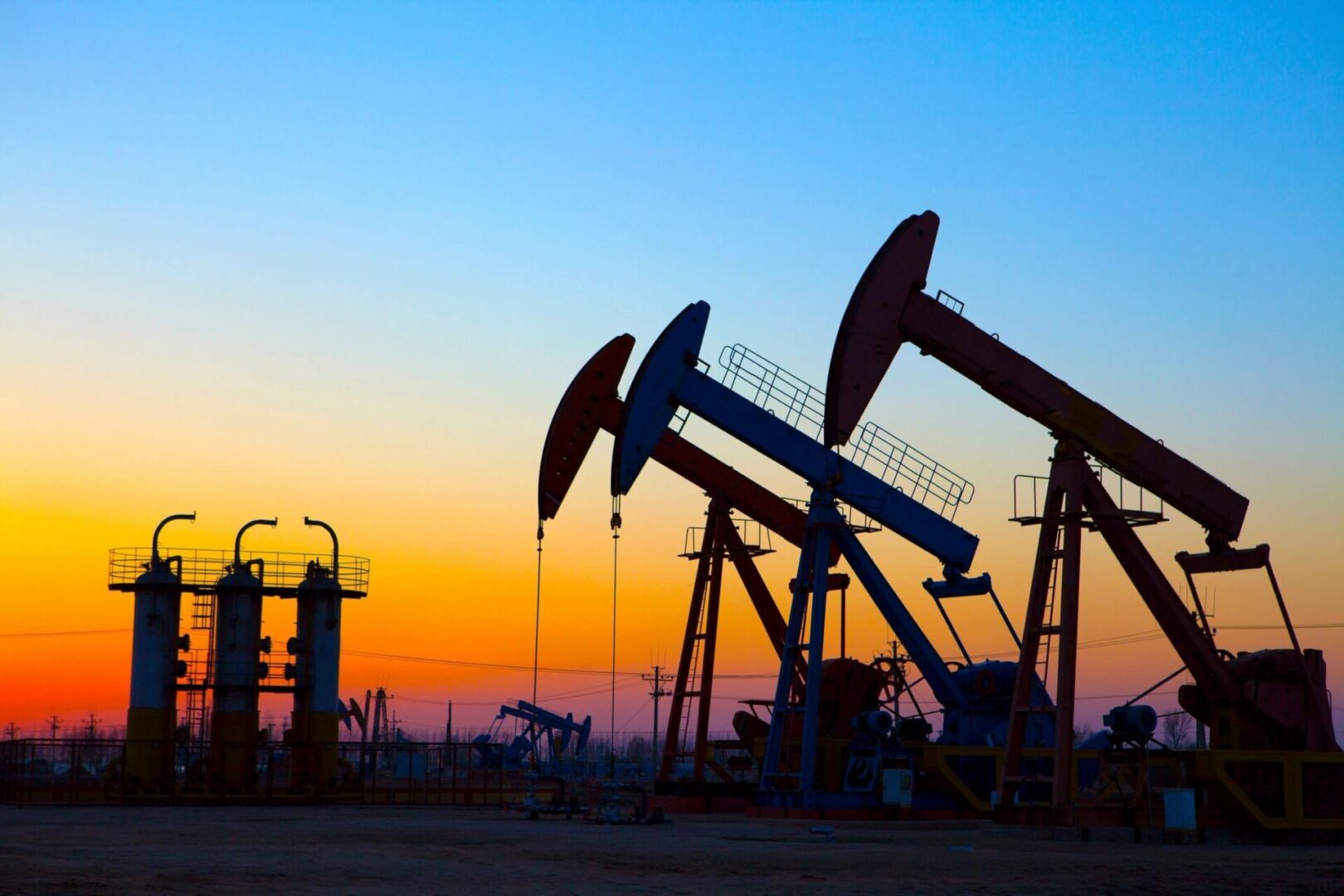 Solutions for the Oil
and Gas Sector
Our state-of-the-art PermaFlux technology has set an industry benchmark for removing soluble oils and suspended solids, ensuring optimal results for your oil and gas operations. By pairing PermaFlux with a free oil separator technology, virtually all oils in wastewater can be extracted and concentrated, leaving the end user with clean permeate for reuse or disposal.
Ensuring Complete Oil Removal
Our state-of-the-art PermaFlux technology can effectively remove virtually all soluble oil from the wastewater, ensuring a cleaner and more environmentally friendly output. In addition to treating rinse waters, our comprehensive solution also includes free oil treatment for complete oil removal, further enhancing the sustainability of your operations.
By utilizing our PermaFlux treatment, your business can potentially reuse the treated water as rinse water, significantly reducing your overall water consumption and lowering your environmental impact. Trust Thetis Environmental for all your automotive wastewater treatment needs.